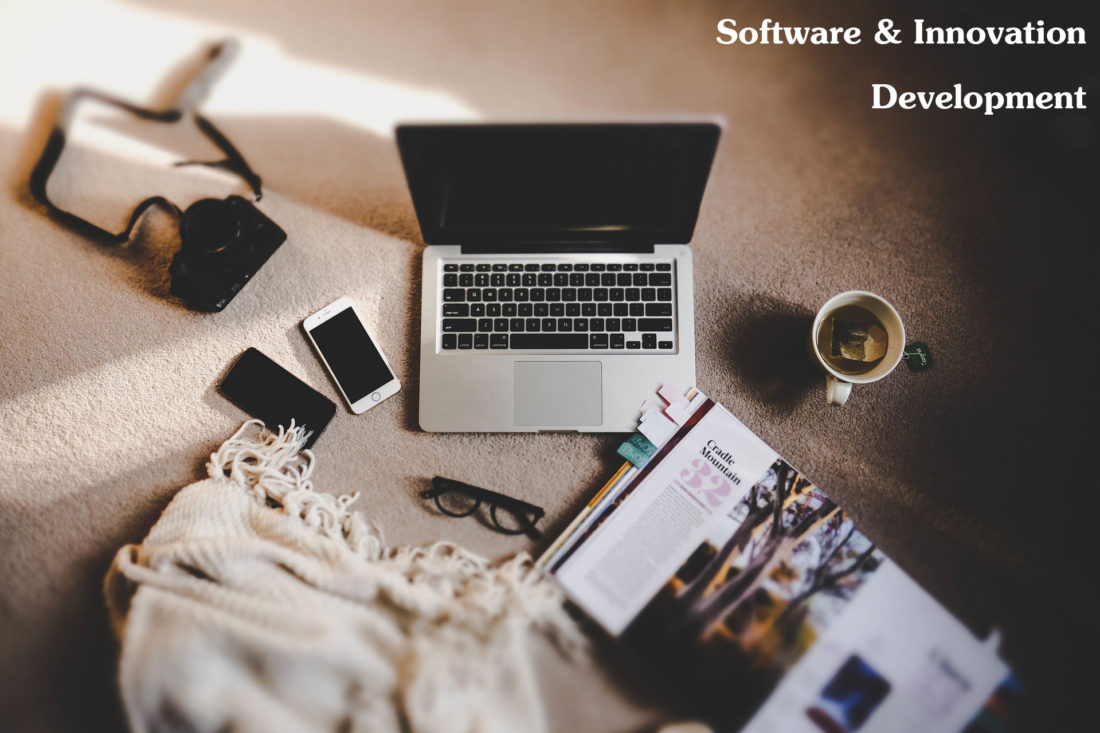 N-Tech Business Solution (Thailand) is a premier custom software development house. We are expertise in IT & Software solutions delivering complex world-class software solutions on a variety of technology platforms to clients ranging from global companies to dynamic startups. Our impeccable track record spans  decades and includes helping develop well over a hundred successful software initiatives that generated hundreds of millions bahts  for our clients.
                    By combining a broad range of technical expertise with an unparalleled commitment to client satisfaction, we have become an authoritative option for companies looking for custom software development services, including supplementing in-house resources in the delivery of discrete project components, integration of the latest technology with existing enterprise infrastructure, creating complex interactive and multimedia environments.
Our Expert
Web Application Development 
Our development's team brings in over 6 years of domain experience. Over 100 web applications delivered by N-Tech power businesses across various industries: healthcare, recruiter, Financial Company, retail, manufacturing, and insurance brokers.
Be it custom web app development from scratch, migration from your legacy application to a new solution, or enhancement of the front-end functionality, we are appreciate  to accept your web development challenge staying within time and budget limits.
Mobile Application Development 
As a mobile application development company, N-Tech has extensive experience in creating high performing
, user friendly, digitally transformative native mobile applications for all the major mobile platforms including 

iOS

and 

Android

platform.
Moreover, Our Applications can customs made to support 

HTML5

so we can also build cross-platform mobile applications that will work on any device or platform. Companies and organizations choosing N-Tech for their custom mobile application development needs can be assured that their final deliverable, no matter the technology its built on, will be secure, scalable and sustainable in whatever environment its hosted.